5
minutes read
Compression stockings are an absolute life-saver! Especially if you experience swelling in the legs, you will understand how quintessential are. Doctors routinely recommend compression stockings to help prevent and ease symptoms.
Benefits of wearing compression stockings
There are a bunch of benefits and proven uses for compression stockings. This includes:
Preventing and managing varicose veins during pregnancy
Eases symptoms associated with lymphoedema and other lymphatic conditions
Enhances post-surgical recovery
Manages swelling and helps prevents blood clots in the legs
Boosts blood circulation which can elevate pain and sluggishness
Promotes physical activity and an active lifestyle
Provides comfort and decreases swelling during long trips or aeroplane journeys.
BUT… there is one glaring nuisance when it comes to compression stockings. You probably already know what we're talking about.

They are freaking hard to put on!! Imagine waking up to the blinding morning sunlight – only to be wrangling and tangling with your compression stockings. It's really not on.
Some people try to circumvent this problem by choosing a slightly looser fit. Unfortunately, this defeats the purpose of wearing stockings as you won't be able to achieve the same degree of compression.

At the end of the day, Bodyment respects your decision as a consumer. However, it's our duty to recommend the best size for the most effective compression and health outcomes.
#1 Wear gloves with grip
Wearing gloves with grip makes it easier to put on your compression stockings or socks.

The increased friction means you won't have to rip your garments by clinging onto dear life (especially for those with sharp nails!). These gloves are also a convenient way of preventing wrinkles and maintaining a neat appearance.
But if you're not really a handsy person, please read on!
#2 Use a stocking applicator . . . and it's Ezy-As ABC!
The stocking applicator lets you put on stockings with less effort and pain.

This tool is a must-have essential for those caring for your loved ones. When used in combination with the gripped gloves, this process is even easier.

You'll be wondering why you hadn't thought of this earlier!
So now you're probably thinking, "what is a stocking applicator?" Instead of explaining any further, it's probably best you see how it works first.

Leading compression socks provider JOBST has a demonstration video of their JOBST Stocking Donner.
However, we acknowledge that some of you have difficulty reaching down. We definitely haven't forgotten you – have a read of tip 3.
#3 Use a stocking applicator plus handle (no bending required!)
Those with low back pain or conditions which restrict bending forward will understand the struggle of putting on compression stockings.

You shouldn't have to manage your pain by being in more pain.
Fortunately, the solution is by simply attaching a handle to your stocking applicator.

By having straps attached to the applicator, you can pull your stockings up without having to bend over. To see how this works, click and watch the video below.
#4 Use a doff and donner to roll the stocking on and off
The doff and donner is another unique variation of the stocking applicators above. 'Doff' meaning remove and 'don' meaning to put on.

This two-piece device makes putting on compression stockings as easy at it sounds. The process is as easy as putting on a sock!

Watch the video below to see how dummy-proof it really is:
#5 Use a satin slip or silk footie for open-toe stockings
Open-toe stockings require a completely different approach than closed-toe stockings. Some of our customers prefer to wear open-toed stockings to cool the feet during hot weather or for wearing sandals.

Unfortunately, this does not detract away from the challenges during application.
Once again, Bodyment has a solution for those liberated toes of yours! Use a satin slip or silk footie. These are essentially a frictionless and oversized sock which helps with a smooth transition from foot to the calf. To see how these work, by watching the demonstration below.

Where can you buy these helpful products?
Bodyment stocks all the above items at great prices:
Stocking Applicators – Ezy-As & JOBST
Stocking Applicators – Doff N' Donner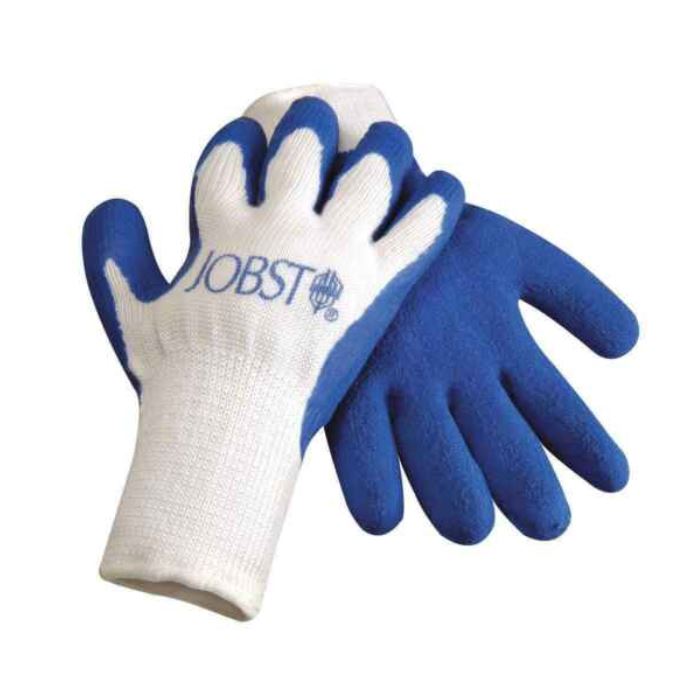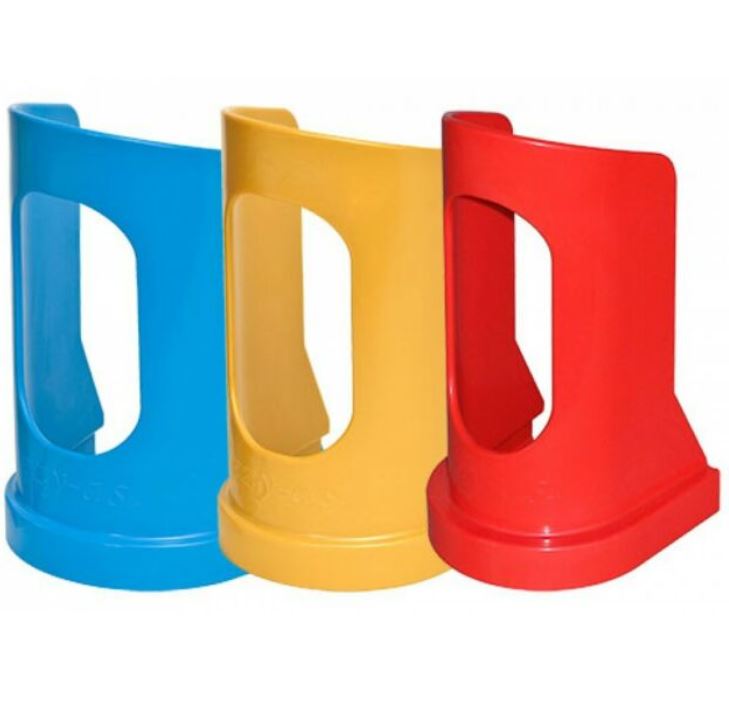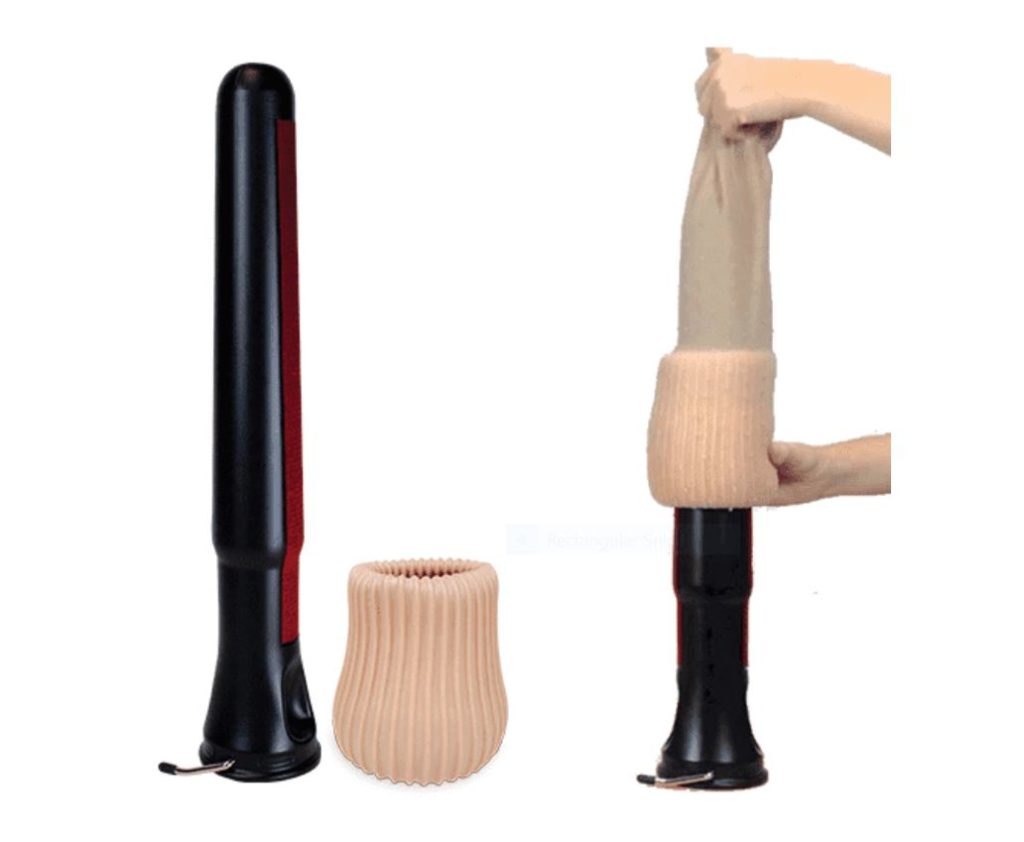 Other great products available at Bodyment
Feel free to browse our store for other active wear, compression socks, post-surgical garments, and more:
SAVE MONEY – Many items in our store are eligible for healthcare rebates. Do check with your private health insurer to see if you are covered. Did you find this information helpful? Let us know! If you have any other questions, please contact us or ring 1300 077 892.