5
minutes read
31st January 2021. UPDATE: Bodyment has ample stock of KN95 medical face masks for immediate dispatch.
https://bodyment.com/product/medical-n95-surgery-face-mask-flu-mask/
The COVID-19 pandemic has brought into sharp focus just how important our frontline healthcare workers, our nurses and doctors, are to the safety of our Australian community. These incredible professionals continue to place their health and lives on the line to protect each of us. And some have become infected with this terrible illness.

For Bodyment, our mission is and has always been the wellbeing of our fellow Aussies. So we took a stand. With our expertise in supplying TGA-approved, medical masks, we donated $15,000 worth of KN95 medical masks to our healthcare superheroes. The TGA-approved KN95 masks adhere to the same medical standards and performance as US N95 masks.
We were thrilled to contribute in a meaningful way! The response we received proved that each of us can make a meaningful contribution. Here's what happy health professionals said about our medical mask promotion:

"Received quickly. Was expecting one mask but instead received 1 box of 10. Very happy! Thank you."

"Unbelievable offer by Bodyment to supply Health Professionals with a free supply of face masks. Thank you, Bodyment!"

"Bodyment very generously denoted some KN95 masks that are greatly appreciated here at my GP practice."
"So glad to find this company. The KN95 mask fits really well. Being a front-liner, I have to protect myself first to look after others. Let us support small companies whose aim is to help and support people to improve their quality of life."

It warms our hearts to play a small but important role, but we know that fear has reached its way into the lives of our broader communities. With the large second wave outbreak in Melbourne and further cases identified in other parts of Victoria, NSW, Queensland and WA now is not the time for complacency. Protecting ourselves and others remain crucial.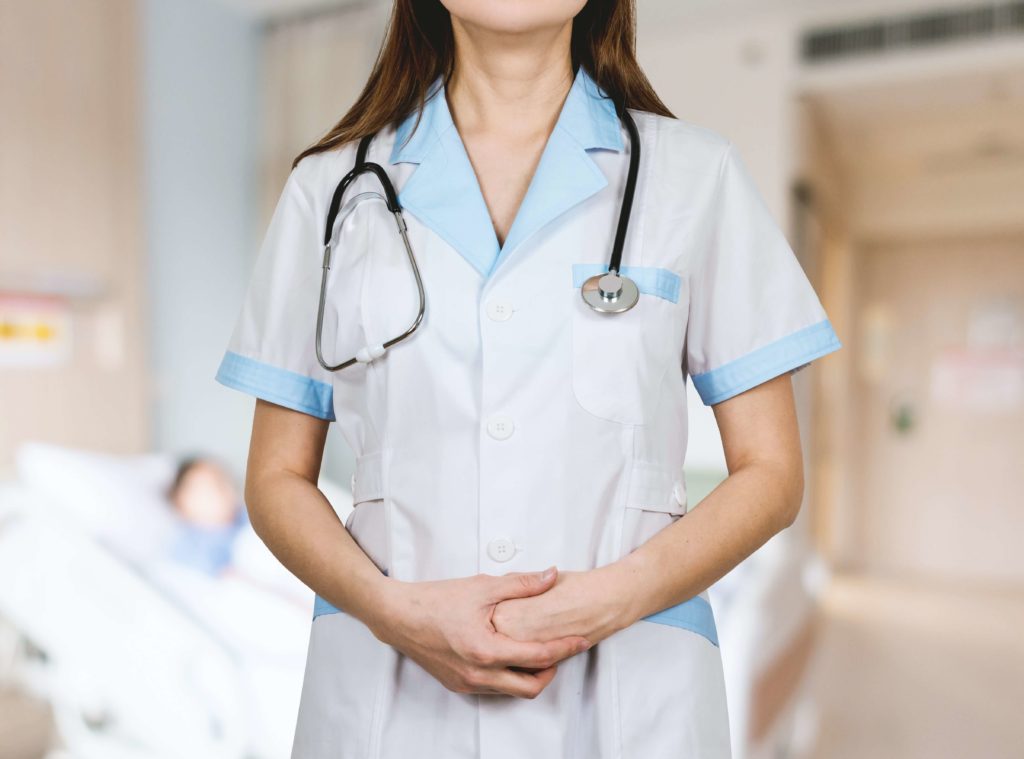 We purchased a second delivery of TGA-approved KN95 medical face masks in the hopes of Australia benefitting during the current risk of a second wave. Through this difficult period, we wish to do what Aussies do best: Help each other in times of need. With this in mind, we've made these available for you at the lowest prices in Australia. You can learn more, here, about our KN95 face mask.
What are the benefits of personal protective equipment?
Before 2020, the term personal protective equipment (PPE) didn't take up much space in our collective thoughts. Now, though, the world has changed. Which begs the question, what exactly is PPE?

The acronym simply refers to any item that is used to minimise risk to a worker's health and safety. In the health field, this includes a medical mask, gloves, goggles, respirators, and scrubs.

The benefits are well established, which is why the appropriate use of PPE is standard in the Australian medical system. These products have a straight forward function: to help prevent the spread of infection by eliminating exposure to blood, bodily fluids, and infective germs.

Yet because of these unprecedented times and the potential exposure around us, the practice of wearing a medical mask has moved from clinics and ward and onto the streets. Why? Because it provides protection against infectious respiratory disease.
Benefits of using a medical mask
A quality medical mask provides protection against infectious respiratory diseases, including COVID-19. But, not all masks are created equally.

A surgical mask is designed to stop large droplets and body fluid splashes from reaching the mouth and the nose. They also stop a wearer's saliva from infecting others. But their loose fit and construction mean they don't halt the small droplets expelled through coughs and sneezes. This means they aren't effective in protecting against COVID-19.

Instead, KN95 medical masks offer the required defence.
Why should you choose KN95 medical masks over another type of medical mask?
TGA-approved KN95 medical masks are designed to fit the face snuggly and filter airborne particles, including small droplets. As your risk of infection from small particles is much higher than through large droplets or via hand contact, KN95 medical masks are the better choice.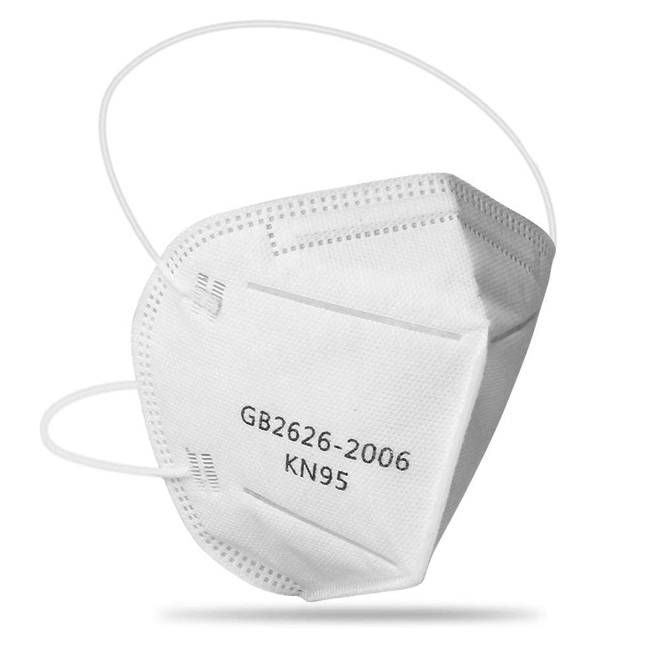 Why is the use of a TGA-approved medical mask essential?
The Therapeutic Goods Administration (TGA) is the Australian government's overseer and regulator for therapeutic goods. They ensure compliance and provide a guarantee of quality that we can trust.

The TGA has said that the KN95 medical mask must "have been tested for particulate filtration to ensure they remove a minimum of 95% solid and liquid aerosols that do not contain oil." In essence, for a respirator mask to be approved, it must offer a superior, evidence-based level of protection against respiratory infections like COVID-19. The TGA wants to keep people safe.

For Bodyment, our requirements are even more demanding. We have chosen a bacterial filtration efficiency of at least 99% for particles larger than 3 microns. Our stipulations are based on our mission: We want the best for our customers and our Aussie-wide community.
Live in a COVID-19 hot spot? These 6 steps will reduce your risk of becoming sick
Living in a hot spot means being in closer contact with people who have been diagnosed with COVID-19. That's why strict measures have been implemented in Melbourne; to limit contact and hopefully, stop the spread.

Luckily, there are steps that can reduce your risk of becoming sick. Wash your hands frequently with soap and water. Practice personal distancing by remaining at least 1.5 metres away from others. Remain physically active. Eat well, include ample vegetables and fruit. Enjoy the sunshine. And, as the Australia Government's Department of Health advises, wear a medical mask because it "is an important additional measure to help combat COVID-19."

Unfortunately, we don't know when the current pandemic might end. We can only hope for a fast recovery. As disheartening as this might feel we can, instead, focus on staying well and protecting from infection.

The medical experts have told us that wearing a medical mask is a simple, helpful step. Yet, we only have a limited quantity of our KN95 medical masks so, please, secure yours before they sell out. We're not sure if we'll be able to get more.

Stay safe!