With the COVID-19 pandemic sweeping the globe, everyone is feeling the pressure and governments are struggling to keep up with the medical communities' needs
In times like this, it is up to large and small companies to step up and help the community at large however they can, until this difficult time passes.
We want to give recognition to our American friend Marena. This wonderful company has quickly released Reusable Antibacterial Face Masks in response to the pandemic. These face mask provide a physical barrier protection against larger respiratory droplets, germ particles, and splashes for the user and the environment. They can be worn on its own or over a respirator for even more protection against COVID-19.
Check our Marena's Reusable Antibacterial Face Masks here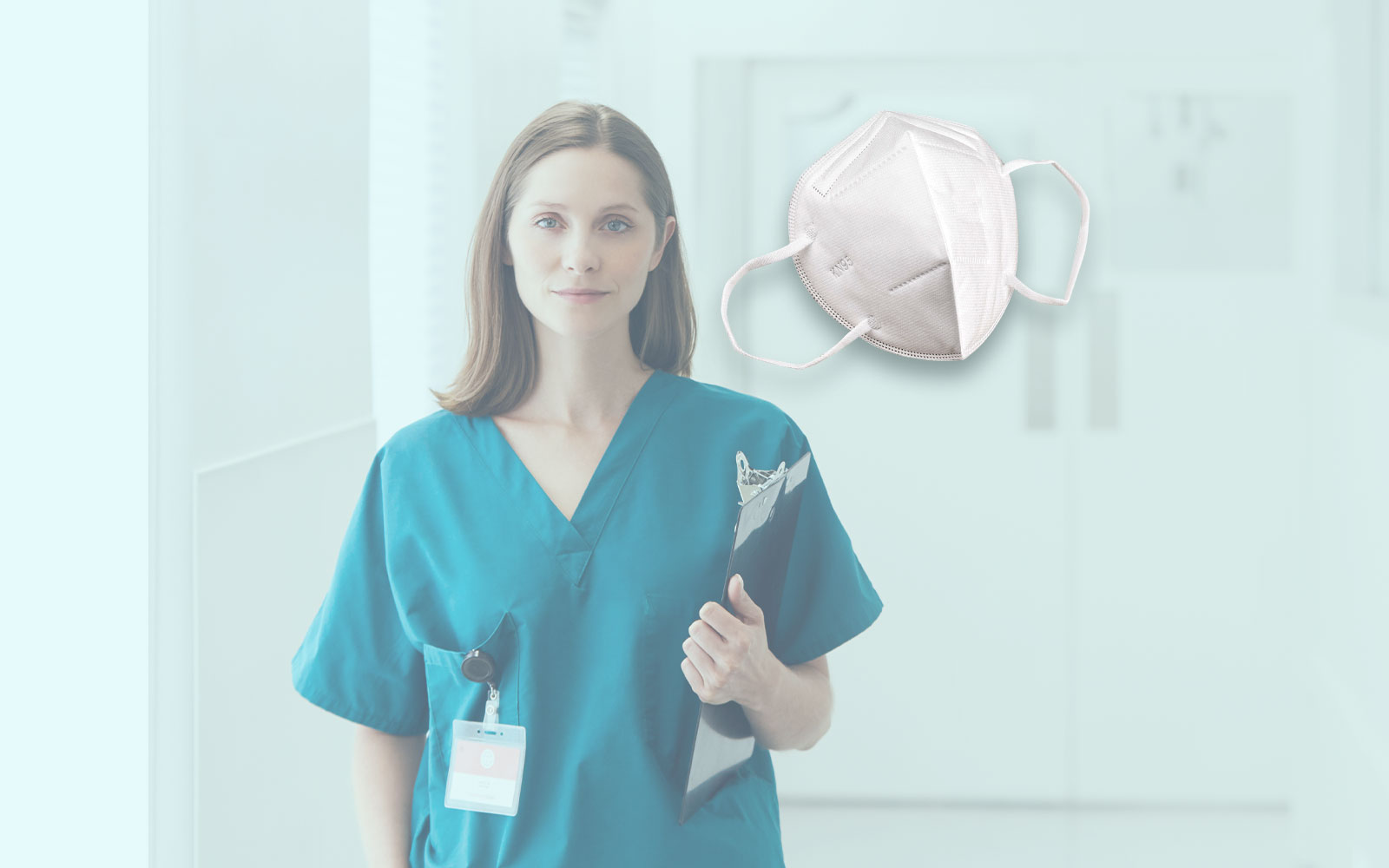 Whilst these masks will provide some protection against, it will not act as a barrier against smaller respiratory droplets or germ particles.